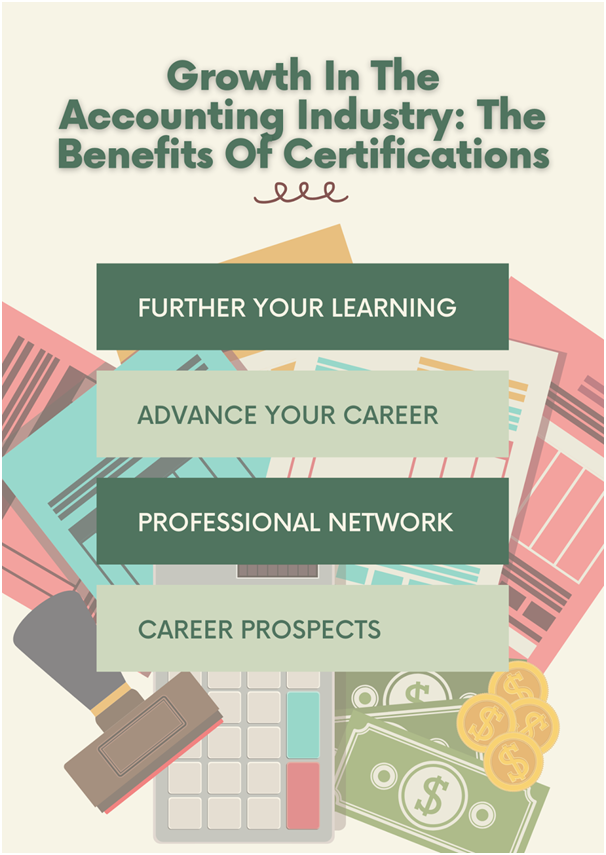 The ICAEW ACA qualification is a study programme for aspiring chartered accountants who wish to strengthen their careers. It is also a professional organisation where these people learn through their network. Another thing about ICAEW modules is the learning experience. People immerse themselves with industry leaders who guide them throughout their journey.
Being a chartered accountant offers several benefits to your personal and professional life. Let us explore the reasons to take a chartered accountant course.
FURTHER YOUR LEARNING
Learning does not stop right after getting your degree. It is a constant process because we experience various things in the surroundings that shape our thinking. With this, joining a study programme related to your profession would help you boost your career. Not to mention, you get to explore concepts that you would not learn anywhere else.
ADVANCE YOUR CAREER
Progress is always the thing we strive for in our careers. We want to constantly learn about new things and be better at our jobs. Another benefit of studying to be a chartered accountant is the career benefits. You will learn about the industry and apply those concepts to your job. Imagine the financial and professional rewards it offers.
PROFESSIONAL NETWORK
An extensive professional network is an asset to employees who want to succeed. Industry leaders sometimes contribute to study programmes. They teach, give career advice, and interact with the students. Also, you get to widen your professional network by learning from those people. They can even help you further your career and learn more about it.
CAREER PROSPECTS
In the job market, you want to have as many options as possible to give you a sense of security. With this, being a chartered accountant helps you achieve that in many ways. First, you learn more about the fundamentals of accounting. There is a deeper understanding of your career. Second, the people in the study programme. They can provide you with advice and even work opportunities.
Earn an accounting certification to boost your career. Get in touch with ICAEW Singapore to learn more about their programmes.